Blog, page 57
18.11.2020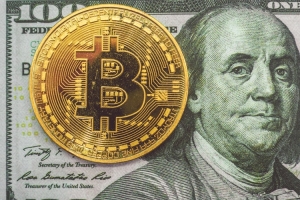 Bitcoin has jumped above US$17,000 and reached its highest level since December 2017.
Most analysts claim that such a big spike is related to the pandemic and its impact on the global economy. Investors started to move their funds out of stock markets and purchase cryptocurrency as they believe it can become a new shelter from shares volatility.
So, check your crypto wallets, maybe it's time to reconsider your investment portfolio.